Hen & Rooster Knives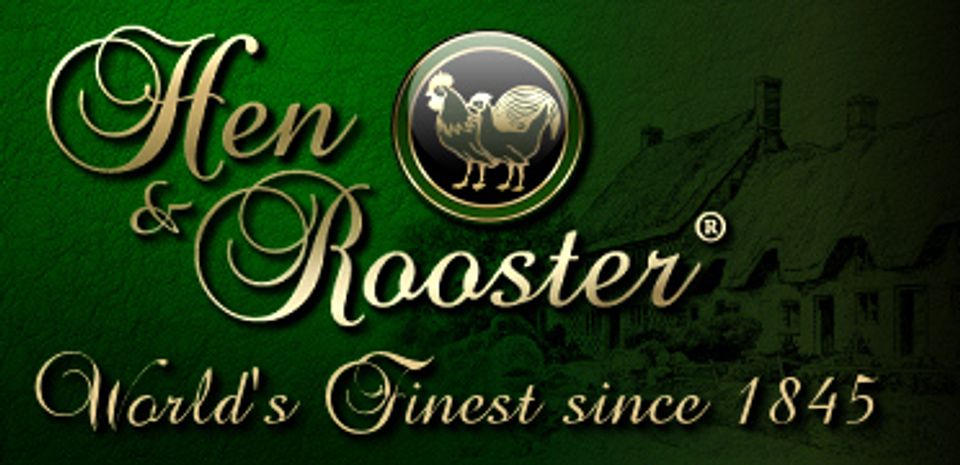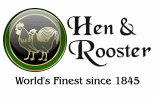 Hen & Rooster Knives
Fine German made knives at a great price.
Advanced Filter Options
Your search found 0 results. Please try again. You can call us at 800.338.6799 for assistance.
Feel free to browse through over 10,000 products using the drop down menus above, type in a KeyWord in the search field or click to go directly to our NewsBlog, New Items Listing, or our Specials page.
---
Conceived and hand-made in about 1845, the Hen & Rooster® brand had a modest beginning as the notion of Carl Bertram.In 1983, the firm was liquidated, and the Hen & Rooster trademark and the Bertram name were acquired by James Frost of Frost Cutlery. Through it's reputation of excellence, Hen & Rooster® continues carries the title of "World's Finest Since 1845".