Pinkerton Knives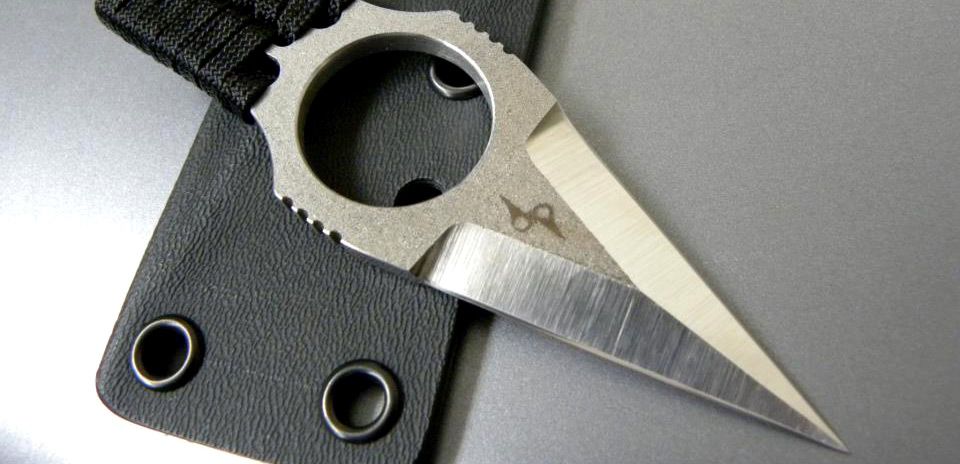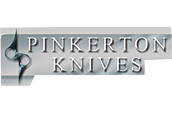 Advanced Filter Options
Your search found 0 results. Please try again. You can call us at 800.338.6799 for assistance.
Feel free to browse through over 10,000 products using the drop down menus above, type in a KeyWord in the search field or click to go directly to our NewsBlog, New Items Listing, or our Specials page.
---
In all of my designs, I strive to make the most versatile knife system I can. This system isn't just the knife and sheath, but the individual parts of each component and how they work together. Size is another consideration. The majority of my fixed blades are sized to make it easier to carry throughout the day so, you will have it when you need it. I have a few designs I consider standard.