Byers Sharpeners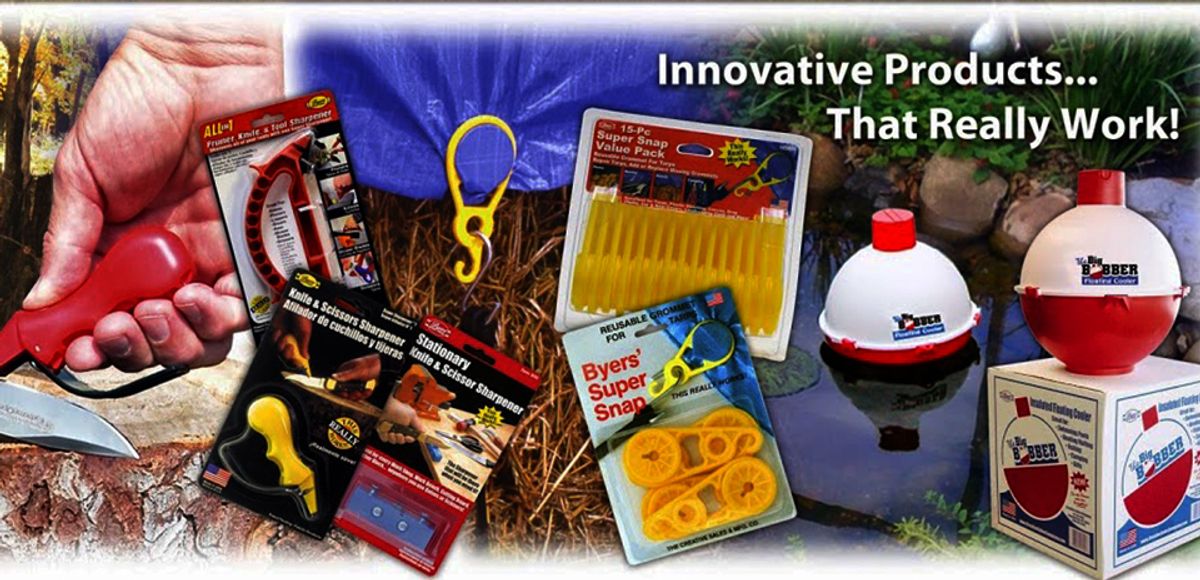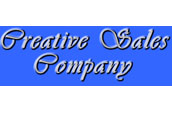 Filters
PRODUCT WARRANTY
.
Your SuperSharpener.com product has been engineered and manufactured to the highest professional standards of workmanship. Therefore Creative Sales Company LLC proudly warrants this product to be free of all manufacturing defects in workmanship and materials for a period of one year form the original date of purchase. If any product is found to be defective during the corresponding warranty period it will be repaired or replaced free of charge. Creative Sales Company shall have the exclusive right to determine whether to repair or replace the product. In providing warranty or re-manufacturing service, Creative Sales Company reserves the right to replace the returned product with a replacement incorporating new technology or design. This warranty does not cover and will immediately become VOID if damage is caused by abuse, misuse, accidents, or any alterations of the product, and does not cover malfunction or damage due to improper use or failure to use the product in accordance with the use and care instructions included with the product. In these instances repair or replacement of the product will be done at cost, plus labor, return postage and insurance. Creative Sales Company will not be liable for any incidental or consequential damage of any kind resulting from defects or malfunctions of this product. To obtain service under this warranty, please contact the Creative Sales Company Service Department for an RA Number and package your product sufficiently to avoid any damage in shipment, include insurance and postage prepaid to:
Creative Sales Company
POB 2958, Columbia Falls, MT 59912 USA
Please include a note indicating the nature of the defect and the original date of purchase. All products returned for warranty purposes MUST be accompanied with an RA (Return Authorization) number.
Call: 1-406-892-3070 or Fax: 1-406-892-3089 for an RA Number.
This is the only express or implied warranty granted and Creative Sales Company LLC hereby disclaims the implied warranties of merchantability and fitness for a particular purpose otherwise provided by law. This warranty gives you specific legal rights, and you may also have other rights which vary from state to state.
OUR PROMISE TO YOU
Over and above our Creative Sales Company warranty, we are dedicated toward earning your ultimate satisfaction. If you experience a problem for any reason, whether specifically covered by our Creative Sales Company warranty or not, we are committed toward providing a resolution that is prompt, reasonable and fair. We want to make your experience at SuperSharpener.com both a pleasurable and efficient process. Our ultimate goal is to create a life long relationship with you, our valued customer!